Founding partner
WPA Analytics
Stationsplein 45, unit A6.002
3013 AK
Rotterdam
T:
+31 70 3570570
wpa.works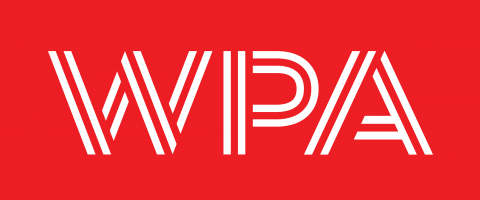 WPA is an international software solution delivering analytical insight to managers, designers and consultants that work in the area of work & workplace consulting. We have been recognised as a global leader when it comes to delivering indepth organizational dynamics to improve ways of working.
Our software is used by industry leaders in the nearly every branch ranging from Chemical companies to Financial industry. But also Ivy League universities and ministries rely on our analytical software solutions. We usen proven research methods and provide easy-to-use state of the art dashboards and scenario tools to help our clients. With partners in US, Australia and Europe we cover worldwide delivery.
Nieuws
Welke uitdagingen brengt het met zich mee als je je kernactiviteiten opeens grotendeels thuis, zonder directe collega's moet uitvoeren? Dat wil Smart WorkPlace ...