SAS Nederland
Postbus 3053
1270 EB
Huizen
T:
035 699 69 00
www.sas.com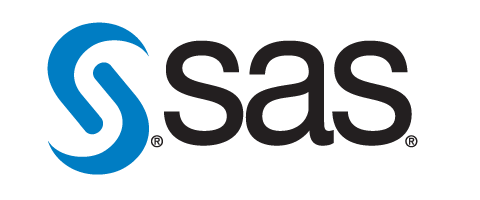 Vision
To transform a world of data into a world of intelligence.
SAS envision a world where everyone can make better decisions, grounded in trusted data and assisted by the power and scale of SAS® Analytics. When decisions happen at just the right moment, advancements are set in motion and the world moves forward.
Mission
To empower and inspire with the most trusted analytics.
SAS wants to make it easier for more people to use powerful analytics every day, to shorten the path from data to insight – and to inspire bold new discoveries that drive progress. The result is analytics that breaks down barriers, fuels ambitions and gets results.
Nieuws
De challenge 'The Future of Healthy Work' zoekt wie de grootste positieve impact maakt op de mentale en fysieke gezondheid op werk. Namens SAS zit Arthur ...